These Talent Show Contestants Lost The Show But Won Super Successful Careers
Though any talent show contestant wants to win, history has proven time and time again that sometimes the most successful performers lose competitions. Many of our favorite celebrities, including Christina Aguilera, Lucy Hale, and Amy Schumer, lost talent shows before making it big. Read on to see how these superstars went on to prove the judges wrong.
Justin Timberlake: Star Search Season 10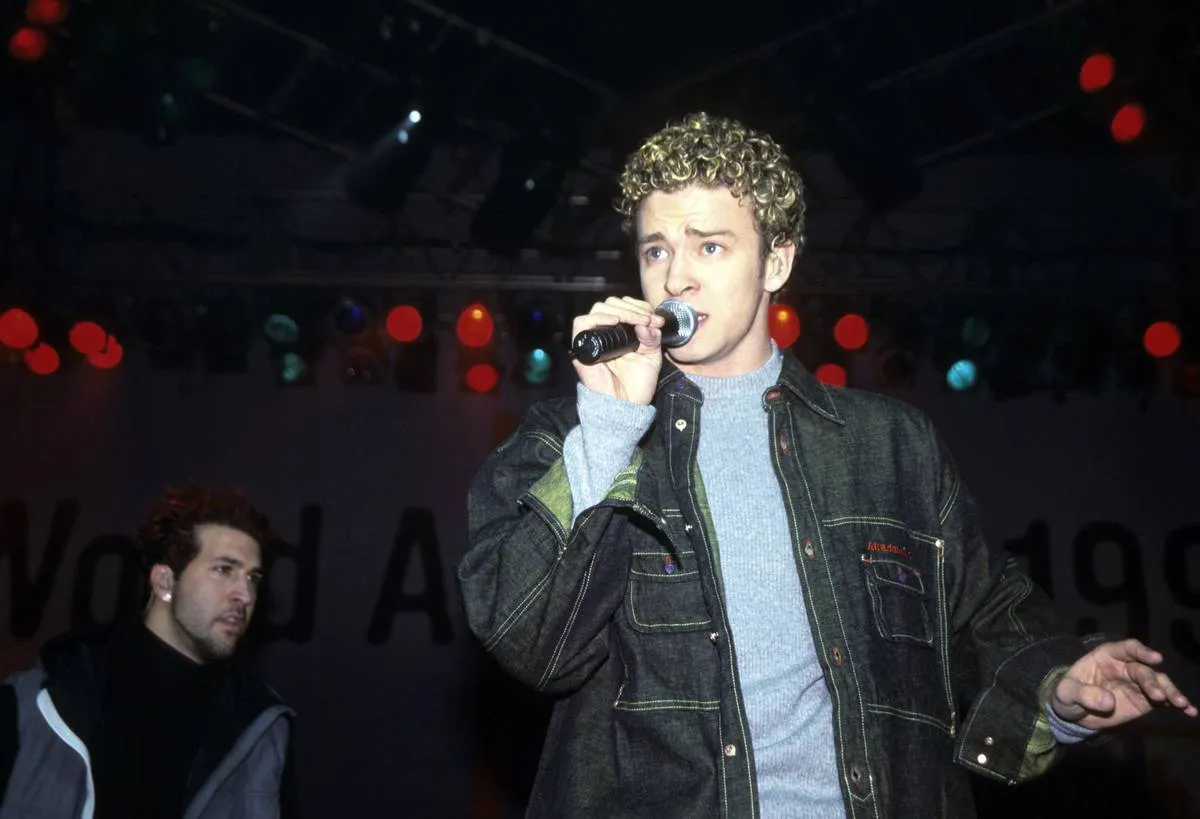 Though Justin Timberlake is largely known for his pop music, he started out singing country music at age 11 on Star Search. Though he didn't win the show, he did land a spot on The Mickey Mouse Club the following year, where he met future NSYNC bandmate JC Chasez.
Timberlake and Chasez became the lead singers of NSYNC in 1995, though the band's successful debut album didn't come out until three years later. In 2002, Timberlake put out his debut solo album, which won two Grammys. In addition to putting out chart-topping hits, the singer has also starred in films.
Christina Aguilera: Star Search Season 8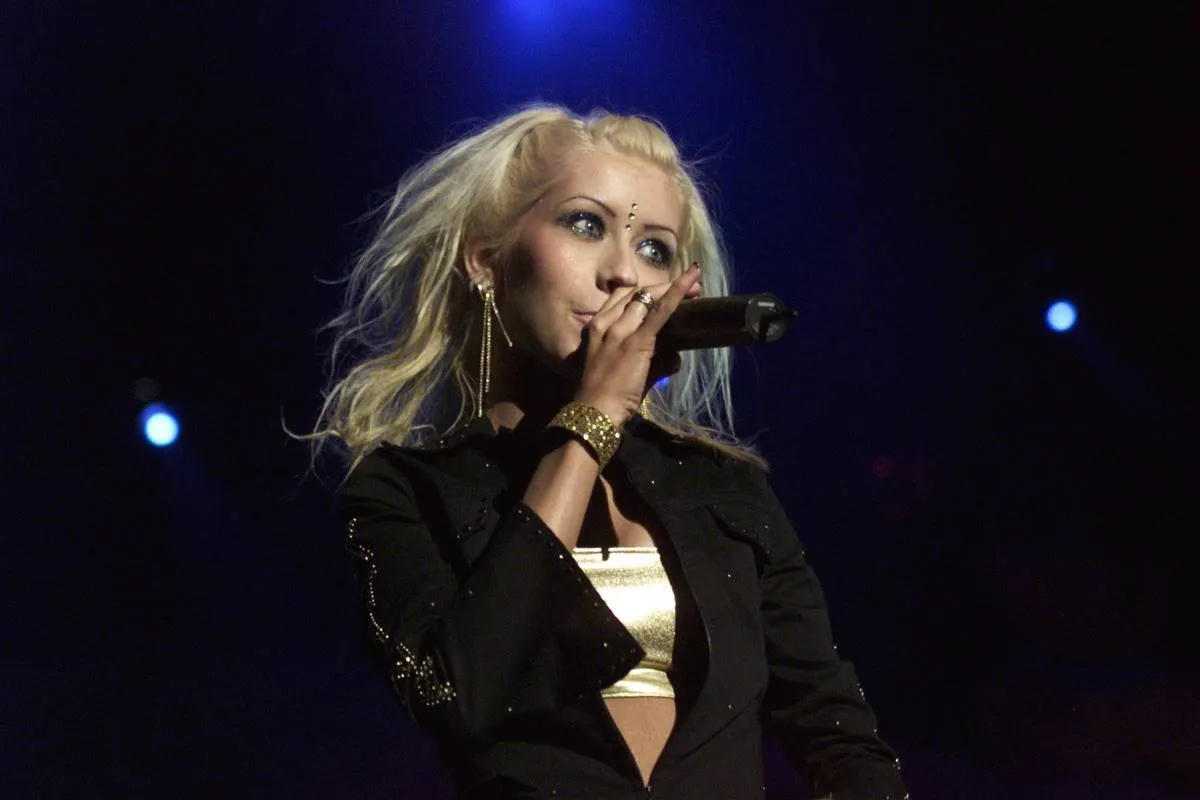 Christina Aguilera wowed audiences with her incredible voice at the age of 10 during the eighth season of Star Search and made it to the semi-finals. Three years later, she joined The Mickey Mouse Club until its end in 1994. She returned to Disney in 1998 and landed the theme song for Mulan, "Reflection."
Aguilera has since put out multiple chart-topping albums and has won five Grammy awards and one Latin Grammy. In 2010, she starred in the film Burlesque and the following year she became a coach on The Voice.
One Direction: The X Factor Season 7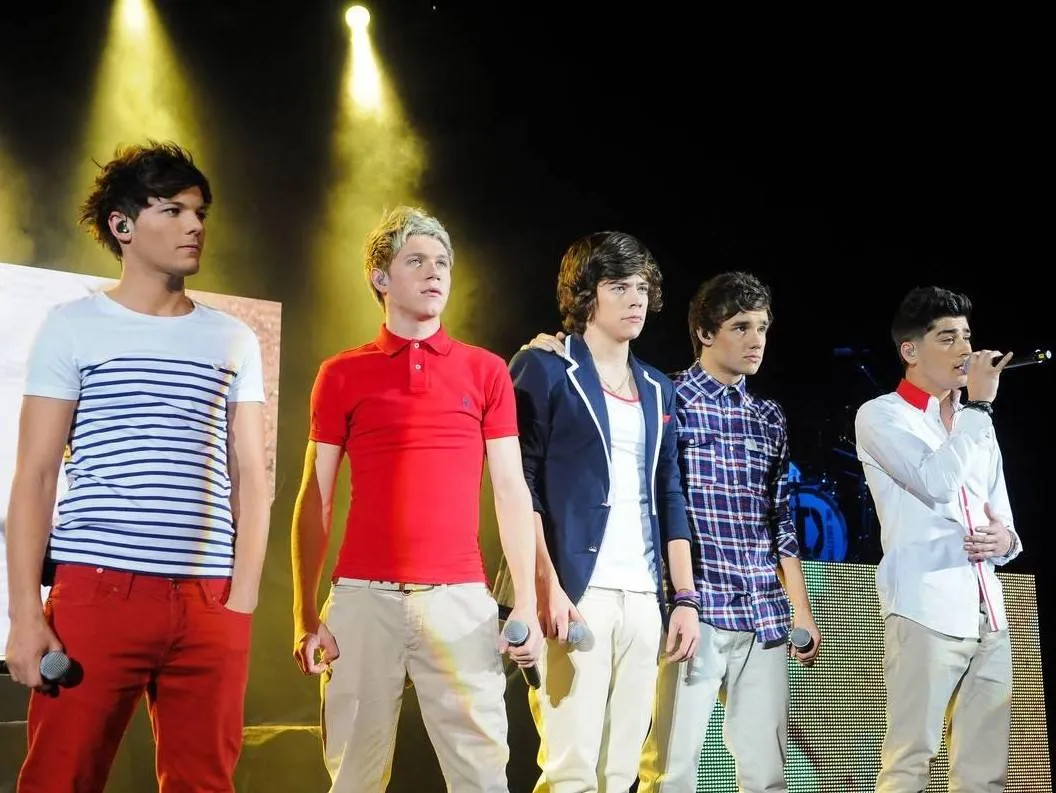 One Direction came in third in The X Factor's seventh season. Though they didn't win the show, judge Simon Cowell signed them to his label, Syco Records. Their first single, "What Makes You Beautiful," set the record for Sony Music's most pre-ordered single.
The band now has five chart-topping albums, including Midnight Memories, which was the best-selling album internationally in 2013. One Direction is now one of the most successful boy bands of all time, having sold 70 million records and winning almost 200 awards!
Jennifer Hudson: American Idol Season 3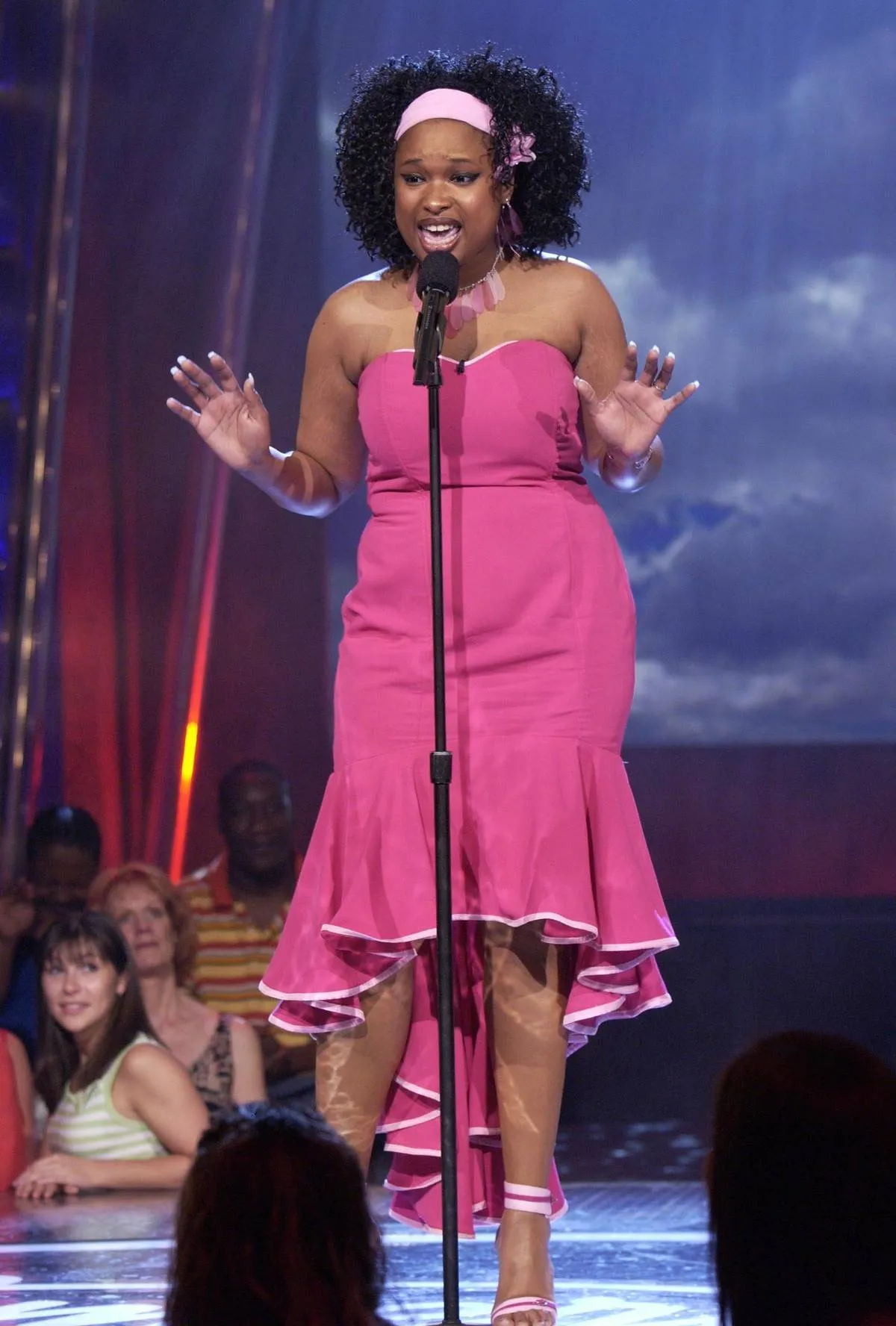 Jennifer Hudson came in seventh place in the third season of American Idol. Flash forward 13 years, and she came full circle by becoming the first female coach to win The Voice UK. She starred alongside Beyoncé in the 2006 film Dream Girls, giving a stunning performance that won her an Academy Award!
Hudson went on to win a Grammy for her debut album and another for her contribution to The Color Purple's Broadway album. She has also performed in numerous films, including The Secret Life of Bees, Sing, and Cats. The singer also starred in the Broadway production of The Color Purple.
LeAnn Rimes: Star Search Season 9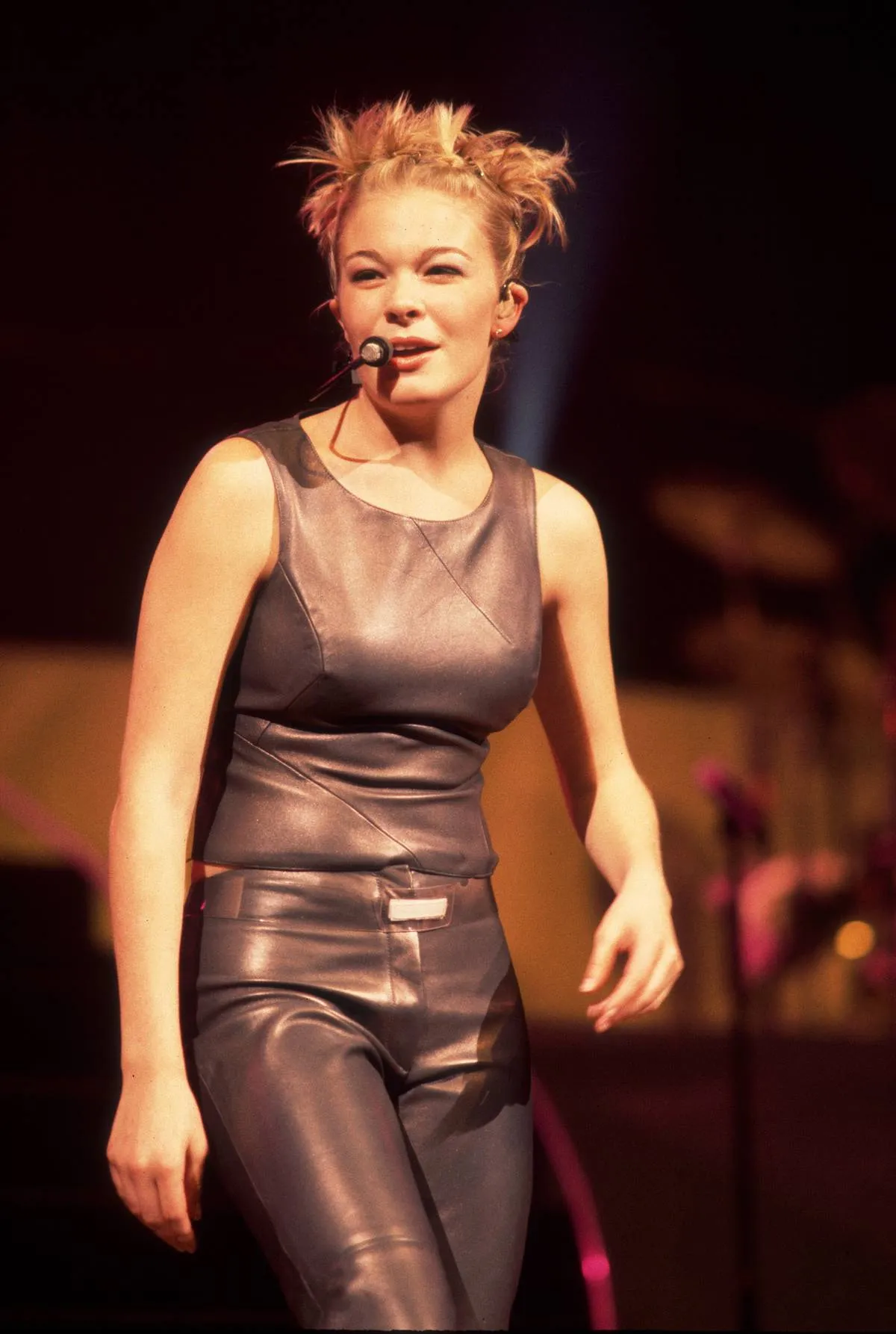 Six years before LeAnn Rimes became the youngest person to ever win a Grammy, she was on the ninth season of Star Search. Appearing on the show garnered lots of attention for Rimes, who already had a professional singing ability at age 9.
Rimes went on to tour with her father and had her first hit, "Blue", by the time she was 13-years-old. The following year she won not one Grammy, but three! Her list of awards includes three Academy of Country Music Awards and twelve Billboard Music Awards. Over the years, Rimes has sold 37 million records and written four books.
Amy Schumer: Last Comic Standing Season 5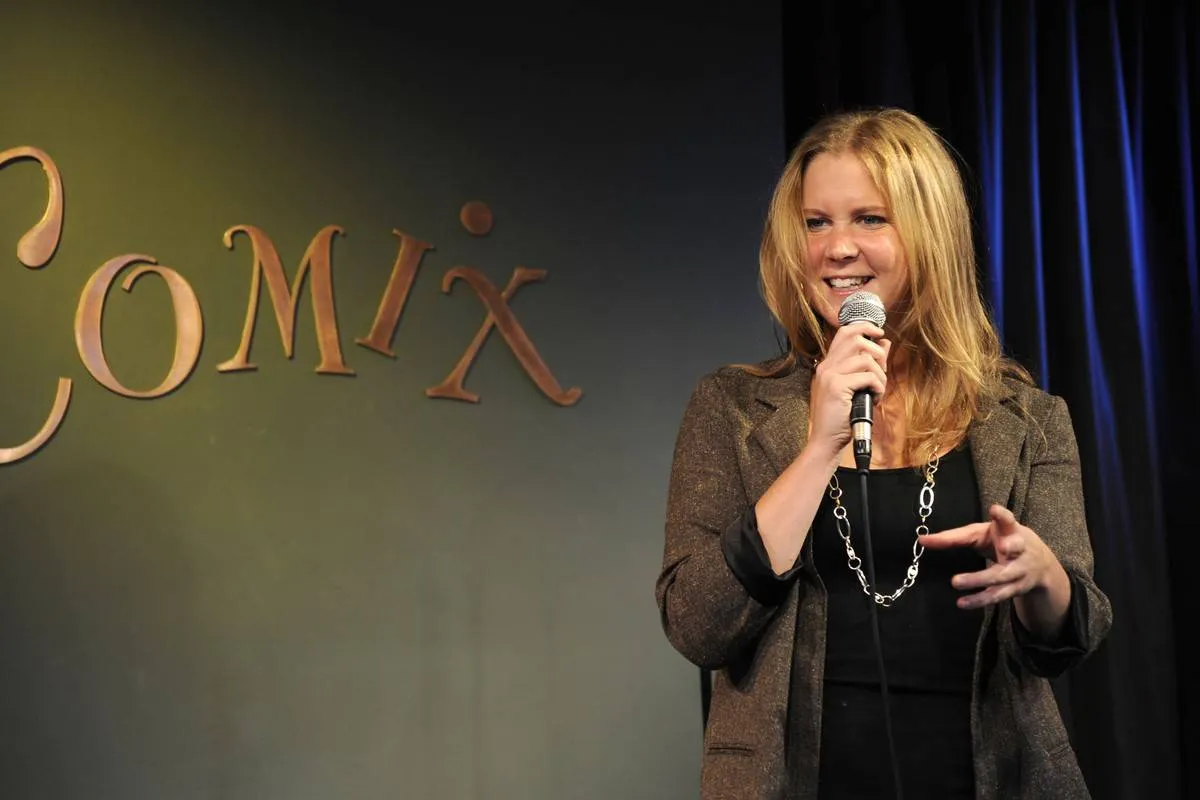 After not making it onto an earlier season of Last Comic Standing, Amy Schumer auditioned for the fifth season and made it to fourth place! Though she didn't win, Schumer did land a Comedy Central Presents special three years later.
In 2013, her sketch series, Inside Amy Schumer, successfully debuted on Comedy Central. Two years later, Schumer wrote and starred in Trainwreck, which landed a Golden Globe nomination! She went on to garner two Grammy nominations for Best Comedy Album and Best Spoken Word Album. Schumer then starred in I Feel Pretty and won a Tony for her Broadway debut in Meteor Shower.
Adam Lambert: American Idol Season 8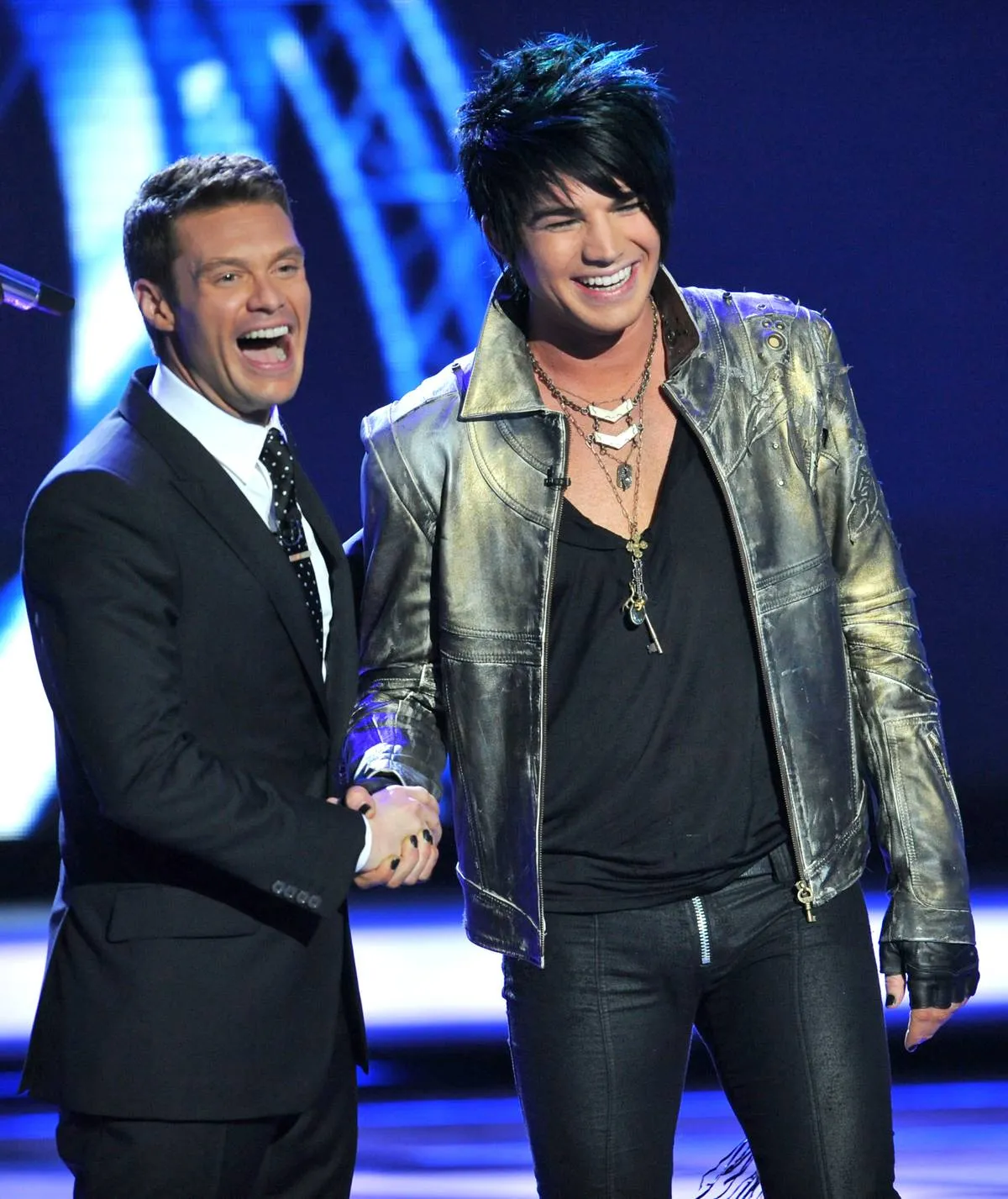 Adam Lambert came in second during the eighth season of American Idol. The same year, Lambert's debut album, For Your Entertainment, made it to number three on the Billboard 200. One of the album's singles, "Whataya Want From Me," garnered the singer his first Grammy nomination!
Lambert's next album peaked at number one and his third also made it to number three on the Billboard 200. In 2011, the singer filled Freddy Mercury's enormous shoes as the guest frontman of Queen. Lambert went on to tour with the band internationally from 2014 to 2020.
Beyoncé And Kelly Rowland: Star Search Season 11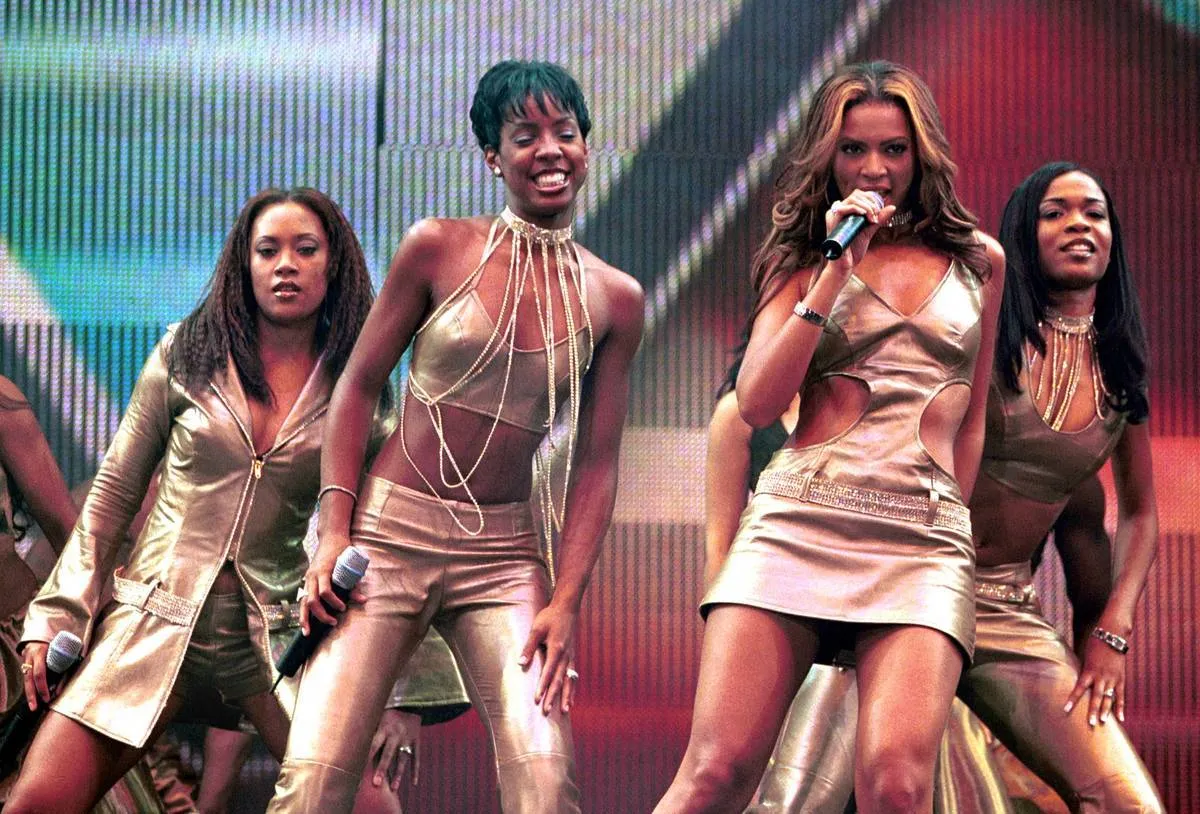 Beyoncé and Kelly Rowland were childhood friends who were placed with three other girls in the singing, dancing, and rapping group Girl's Tyme. Three years after losing Star Search, the crew signed with Columbia Records and became Destiny's Child.
Destiny's Child became one of the best-selling girl groups of all time. Beyoncé went on to win a stunning 24 Grammys and perform in major films like Cadillac Records and The Lion King. Kelly Rowland has sold 40 million albums as a solo artist and has appeared in films and television shows. She came full-circle as a judge on The X Factor and coach on The Voice Australia.
Haley Reinhart: American Idol Season 10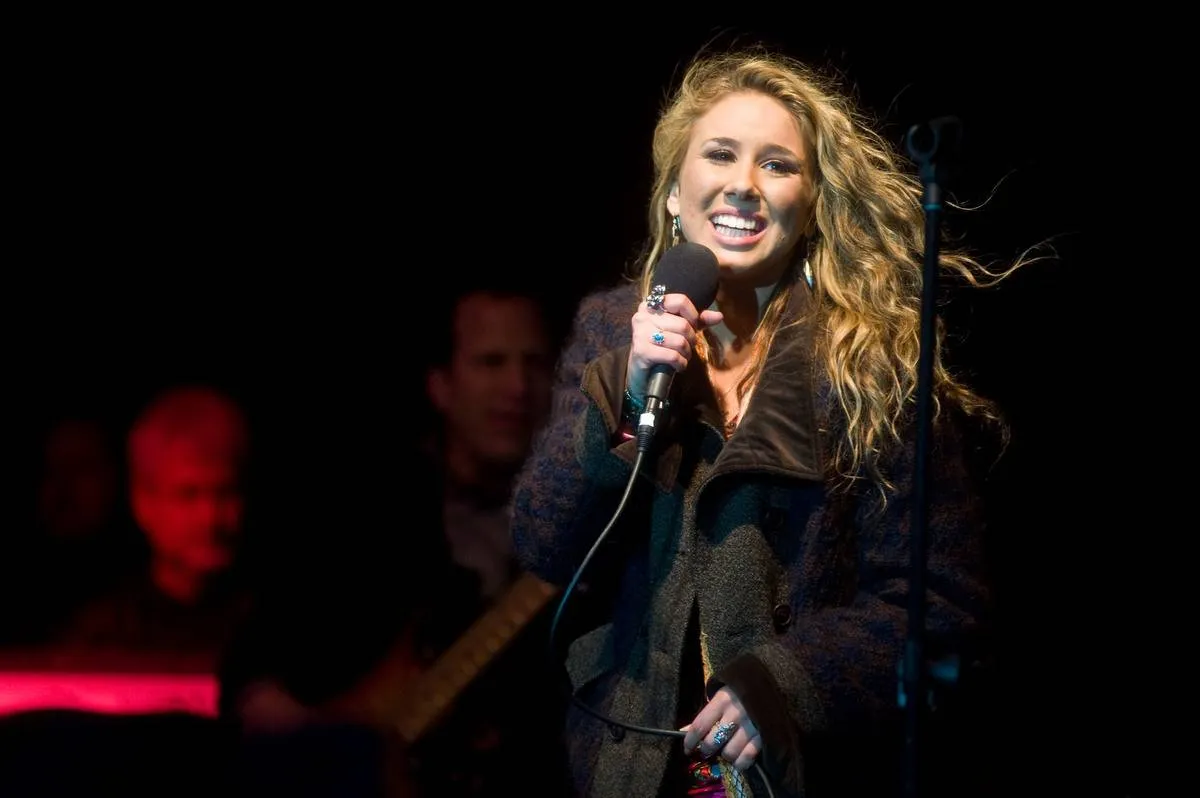 Shortly after placing third in American Idol's tenth season, Haley Reinhart put out her successful debut album, Listen Up! The record's success landed her a spot on the Lollapalooza lineup, making Reinhart the first American Idol contestant to perform at the music festival.
Reinhart's jazz rendition of Radiohead's "Creep" and her cover of Elvis Presley's "Can't Help Falling In Love" were both commercial successes. In 2015, the singer entered the world of voice acting in the animated series F is for Family. She went on to appear in We Can Be Heroes and has put out several chart-topping albums.
Lucy Hale: American Juniors Season 1
Lucy Hale may have risen to fame as an actress, but she first appeared on television as a singer! She came in fourth place on the first and only season of American Juniors, a spinoff of American Idol.
After landing guest roles in several series, Hale got her first major role as Becca Summers in the show Bionic Woman. The following year she made her silver screen debut in The Sisterhood of the Traveling Pants 2 before landing her breakthrough role in Pretty Little Liars. Hale went on to sign with Hollywood Records and release her debut solo album, Road Between.
Carly Rae Jepsen: Canadian Idol Season 5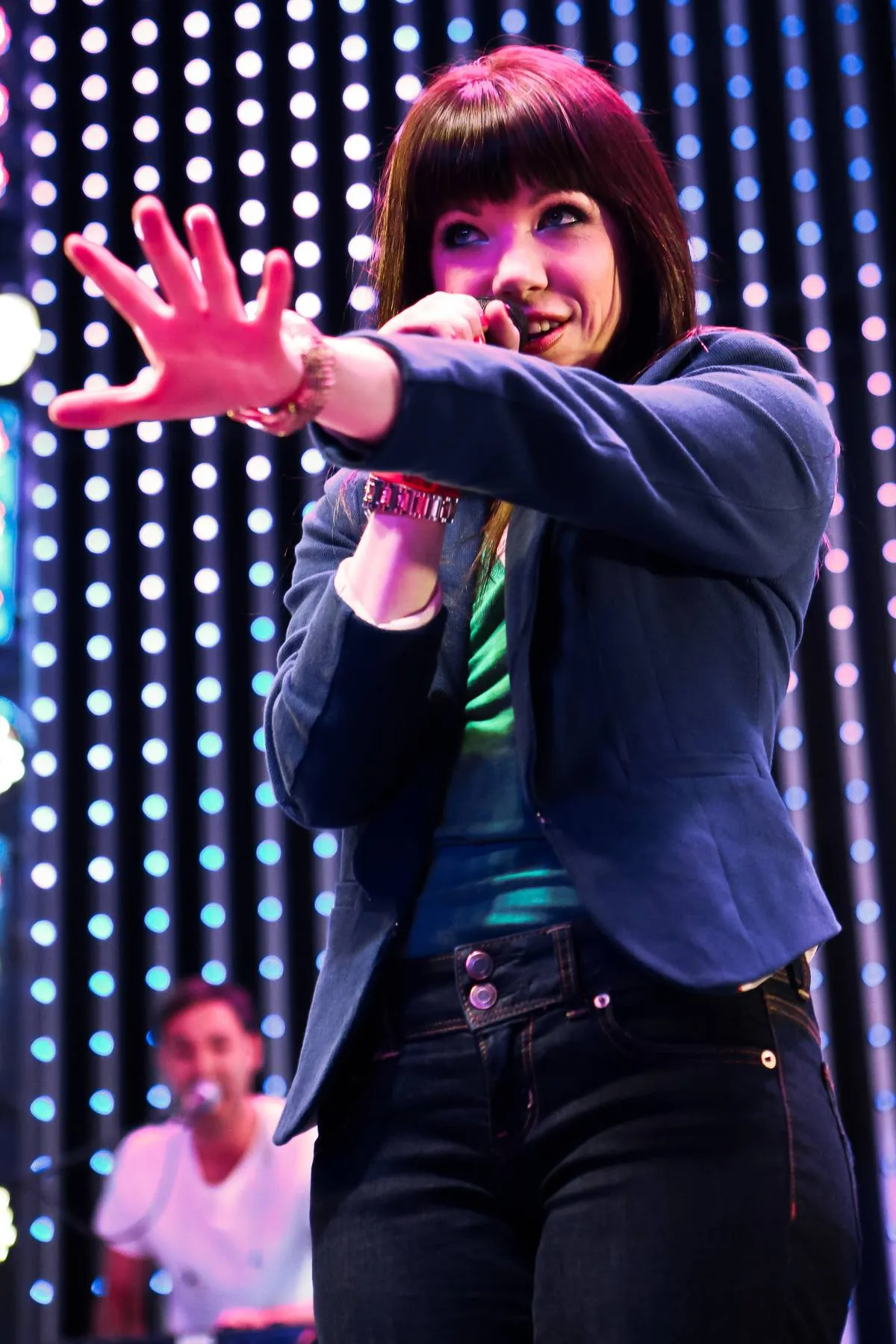 Five years before Carly Rae Jepsen's hit "Call Me Maybe" made her an international star, the singer placed third in Canadian Idol. Thanks to her best-selling 2012 single, Jepsen's second album proved more commercially successful than her first, reaching the top ten in the US.
The singer's third album was critically-acclaimed and featured the hit single, "I Really Like You." The same year, Jepsen made her Broadway debut in the title role in Cinderella. She also played Frenchie in the television special Grease: Live and was one of the starring voices in Ballerina.
Susan Boyle: Britain's Got Talent Season 3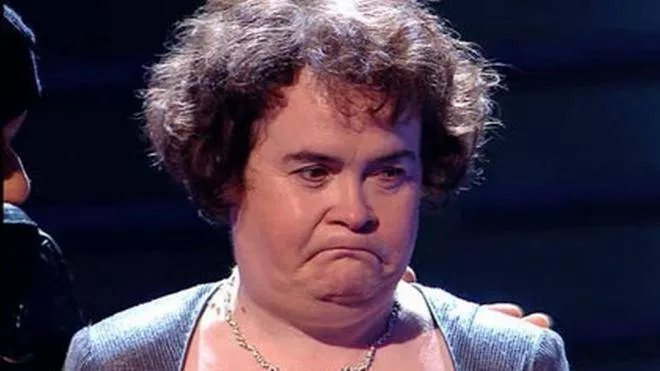 Susan Boyle wowed audiences with her rendition of "I Dreamed A Dream" at her first Britain's Got Talent audition. Though she was only the season's runner-up, Boyle's first studio album, I Dreamed A Dream, set a record for most first-week sales for a debut album.
The same year, Boyle got to duet with one of her idols, Elaine Page. In 2018, Boyle once again became a contestant, this time in America's Got Talent: The Champions. Though she didn't win, the singer did get the gold buzzer after another stunning first performance. She's now sold 19 million records and has garnered two Grammy nominations.
Fifth Harmony: The X Factor Season 2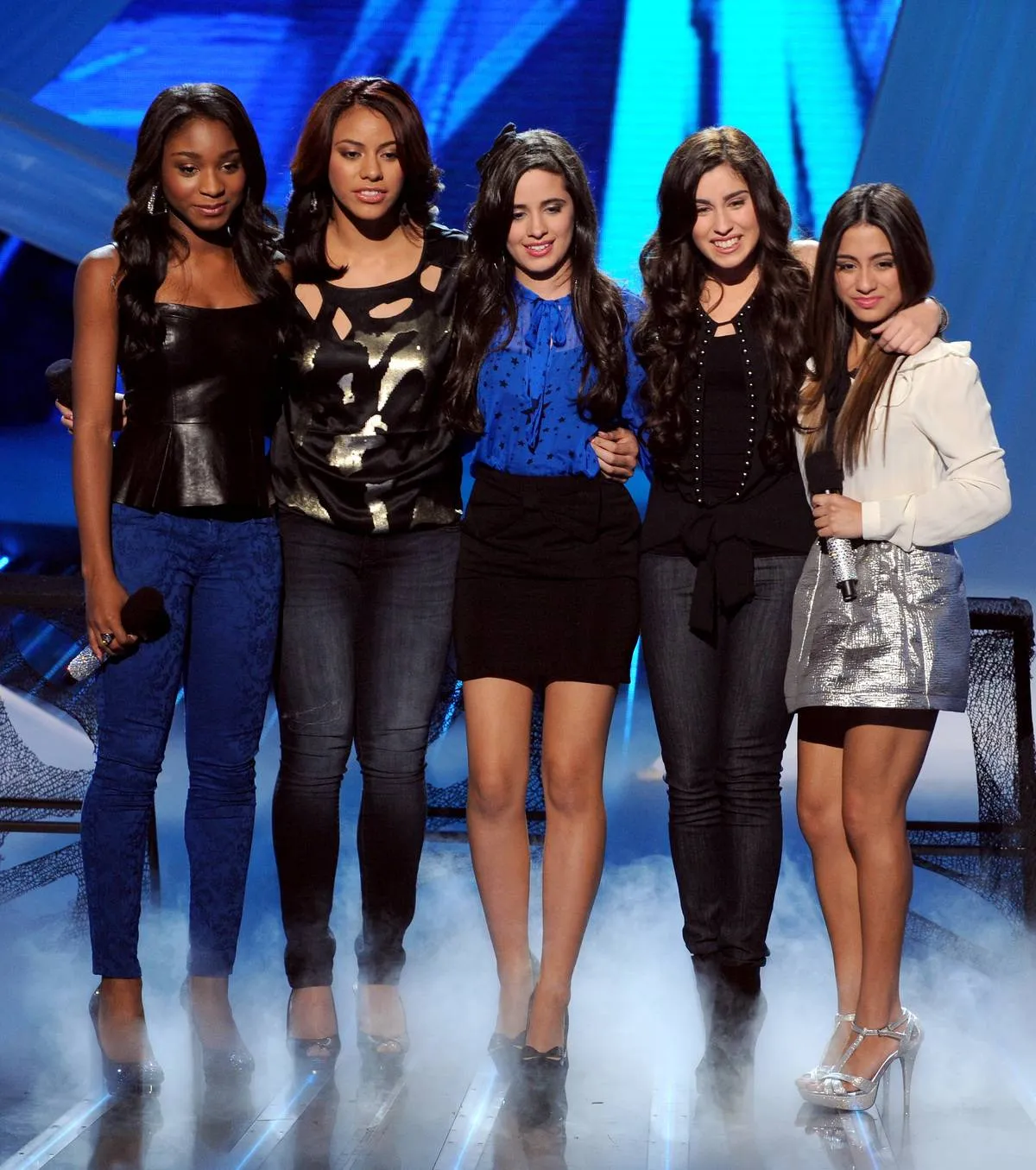 Singing group Fifth Harmony came in third in The X Factor, but that didn't stop judge Simon Cowell from signing them to his label, Syco Records. Their first three studio albums all made it to the top ten on the Billboard 200, and their debut single "Miss Movin' On" was certified gold.
The group has won numerous awards, including ten Teen Choice Awards, four iHeartRadio Music Awards, and four MTV Video Music Awards. Though Billboard named them the biggest girl group of the 2010s, Fifth Harmony went on hiatus in 2018 to pursue solo careers.
Chris Daughtry: American Idol Season 5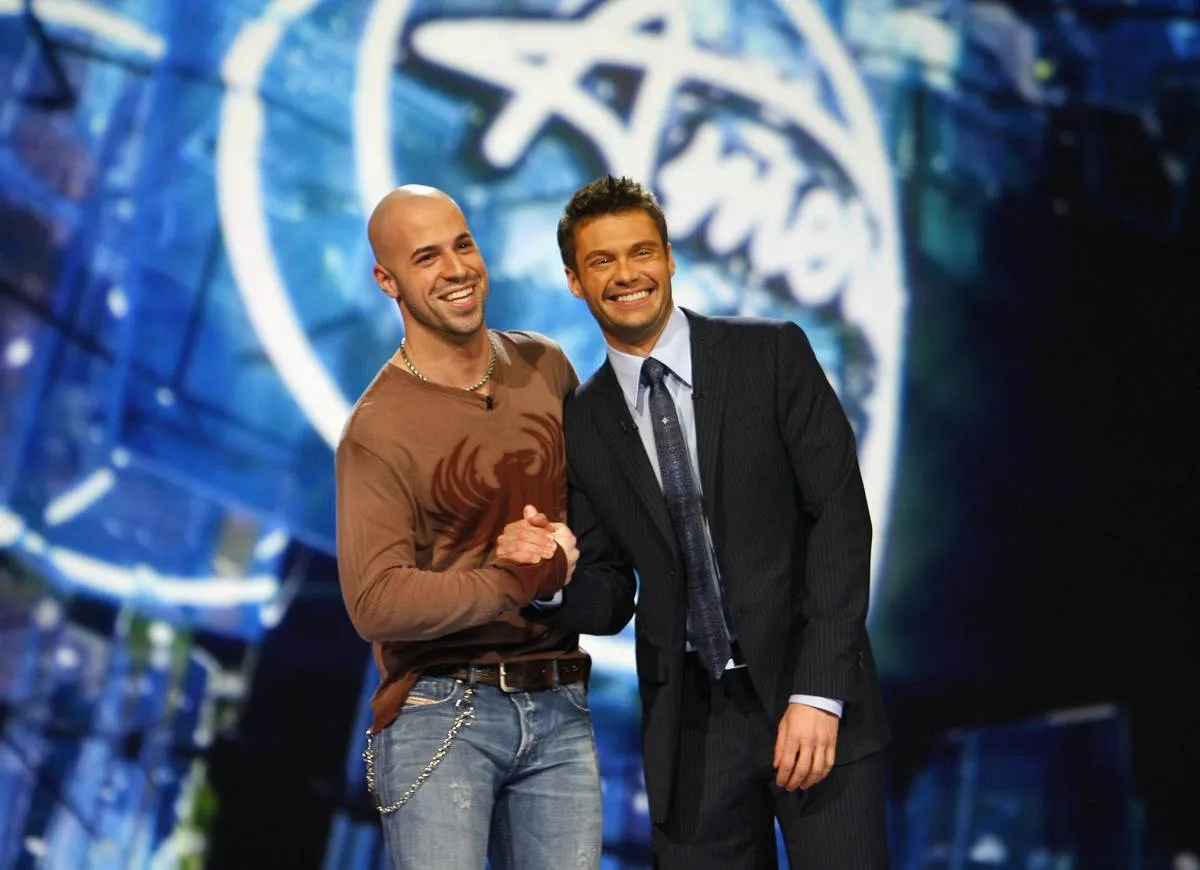 After coming in fourth on American Idol's fifth season, Chris Daughtry formed the rock band Daughtry. Their debut album sold more than a million copies in just five weeks after its release and peaked at number one on the Billboards.
Daughtry's album sales make him the third highest-selling contestant on American Idol, coming behind only winners Kelly Clarkson and Carrie Underwood. He also became the first American Idol contestant to two consecutive number one albums. The band garnered their first Grammy nomination with the 2007 single "It's Not Over." The singer also broke into acting by appearing in an episode of CSI: New York.
Kellie Pickler: American Idol Season 5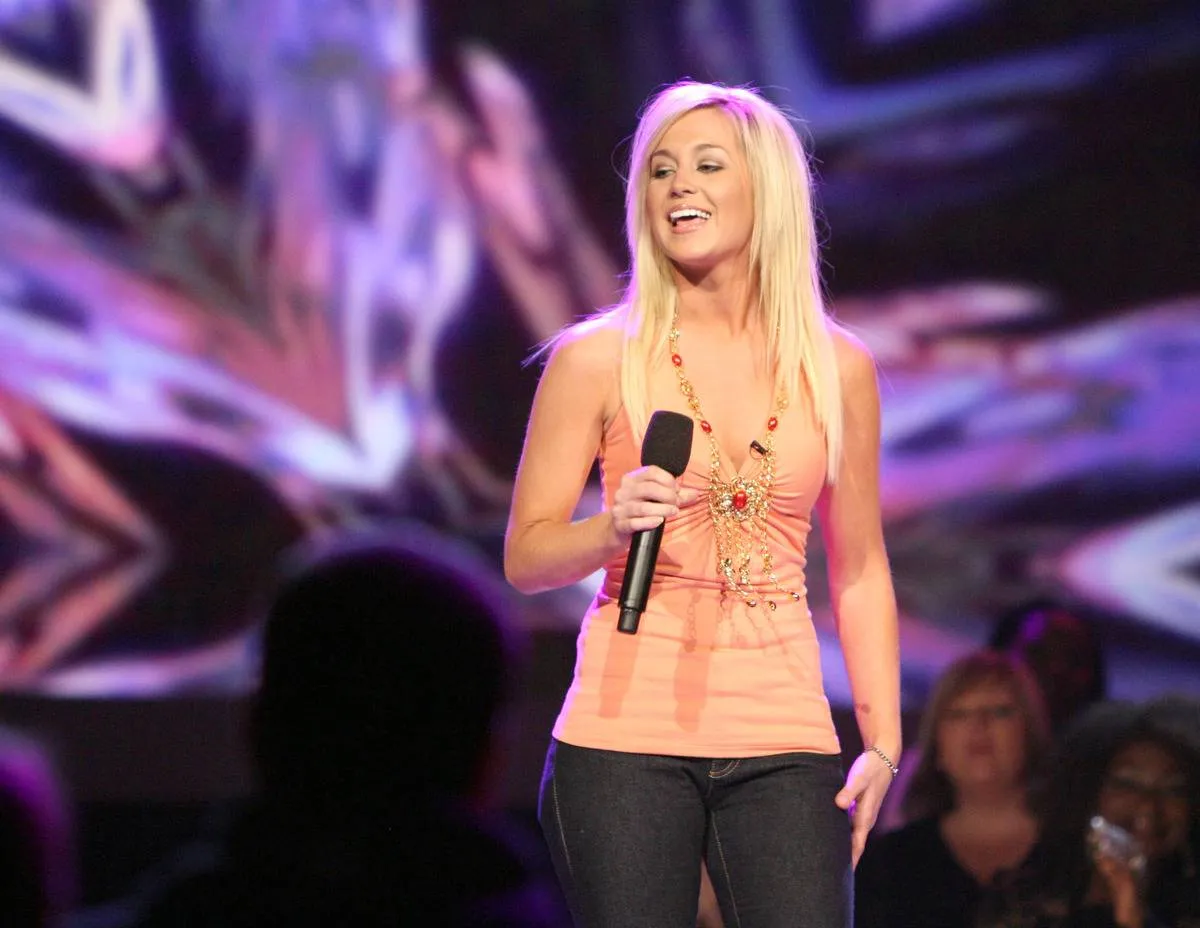 The same year that Kellie Pickler placed sixth on American Idol season five, she released her debut album, Small Town Girl. It was certified gold and featured three singles that made it to the top 20 on Billboard: "Red High Heels," "I Wonder," and "Things That Never Cross A Man's Mind."
Her next album had four chart-topping hits, including "Best Days of Your Life," which she co-wrote with Taylor Swift. Pickler went on to compete in the sixteenth season of Dancing With The Stars alongside Derek Hough, which they won! Three years later, she was inducted into the North Carolina Music Hall of Fame.
Heather Morris: So You Think You Can Dance Season 2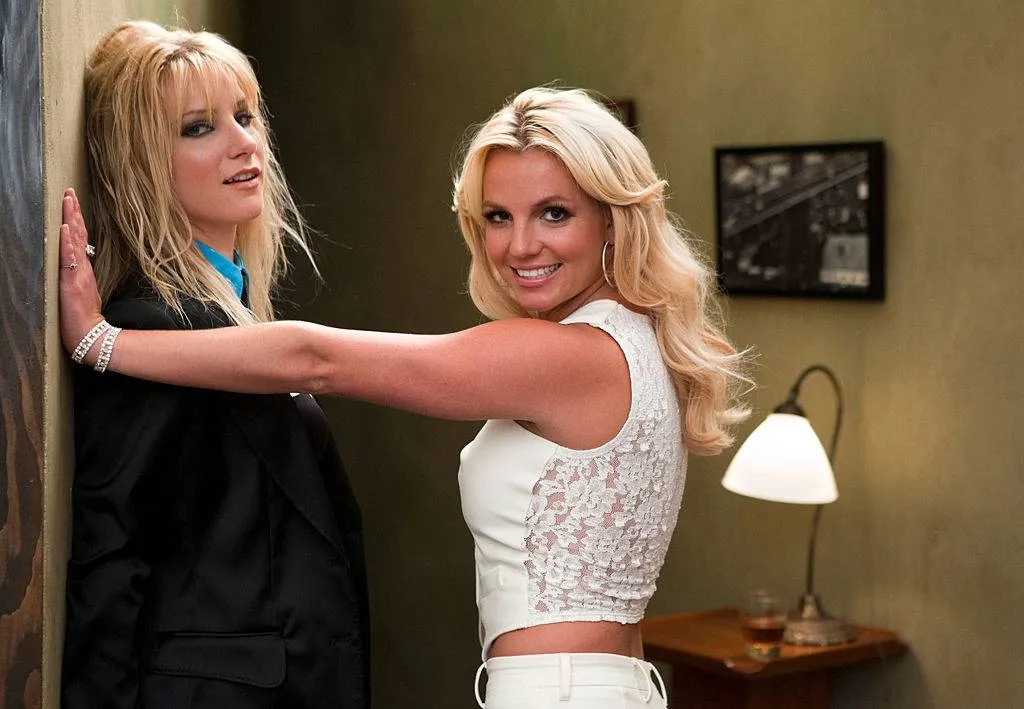 Before Heather Morris rose to fame as Brittany S. Pierce in the series Glee, she competed on So You Think You Can Dance. Though she didn't even make it to the final 20, Morris became one of Beyoncé's backup dancers the very next year.
After landing a small part in the film Fired Up, Morris met choreographer Zach Woodlee, who landed her dancing roles in different series and movies he worked on. This is how Morris eventually ended up on the show Glee! In 2017, Morris competed on Dancing With The Stars, but she placed eighth even after receiving excellent scores.
Sutton Foster: Star Search Season 8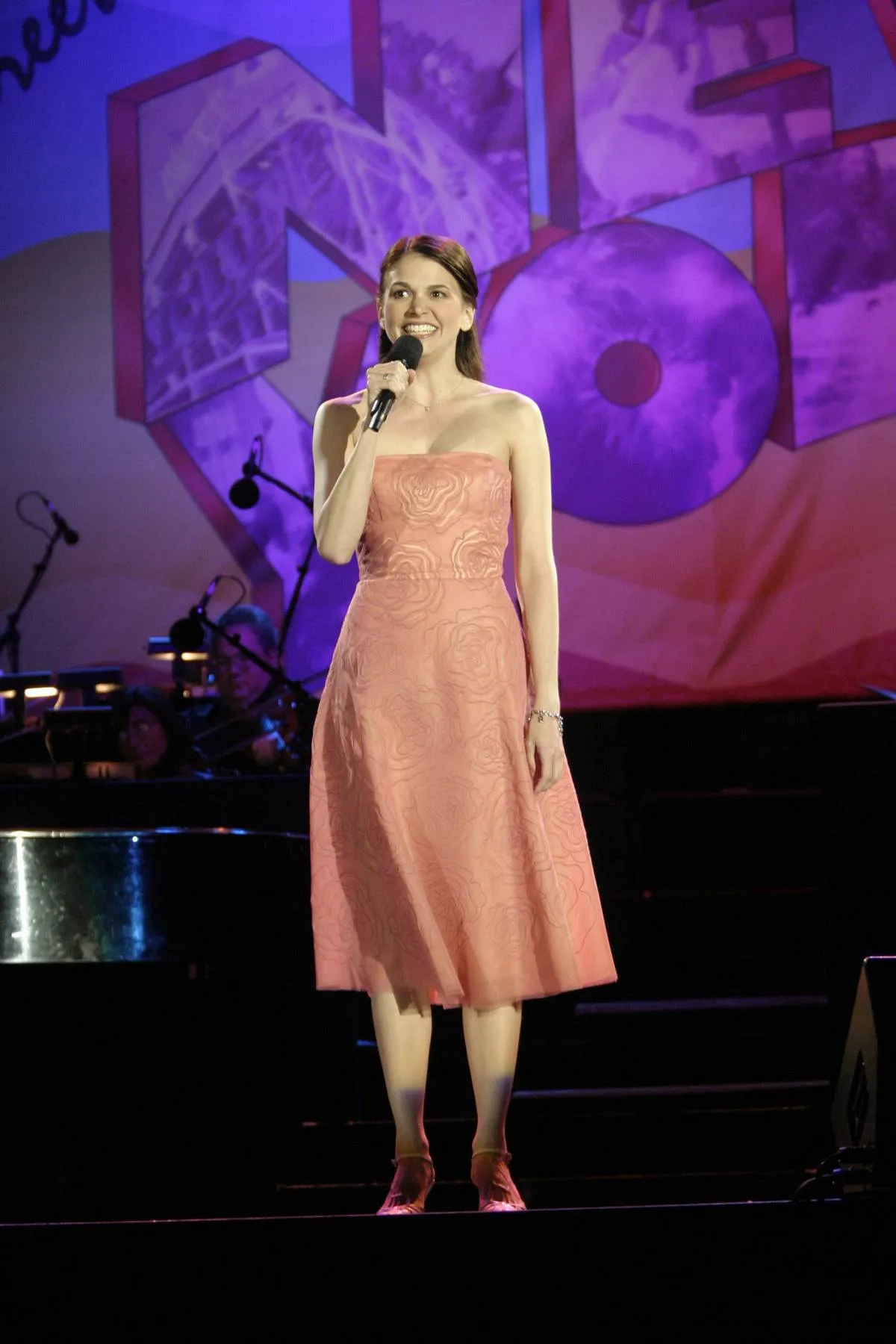 Sutton Foster was 15-years-old when she competed on Star Search. Like so many who lost the show, she went on to audition for The Mickey Mouse Club, though she didn't make the cut. Nevertheless, Foster went on to become a Broadway star.
Her productions include Grease, Annie, Les Misérables, Little Women, Young Frankenstein, and Shrek the Musical. Foster also won two Tony Awards for her title performance in Thoroughly Modern Millie. The singer also played the lead roles in the television shows Bunheads and Younger, which became TV Land's longest-running original series.
Katharine McPhee: American Idol Season 5
Katharine McPhee was the runner-up for American Idol's fifth season. Though she lost to Taylor Hicks, McPhee's debut album reached number two on the Billboard 200. The record featured the hit "Over It," which was certified gold in 2008.
McPhee went on two release two more chart-topping albums. Her fourth album featured collaborations with Sia, Ryan Tedder of OneRepublic, and Isabella Summers of Florence and the Machine. Her fifth studio album featured covers of American standards and peaked at number 2 on Billboard Jazz Albums. McPhee has also starred in The House Bunny, Shark Night 3D, Smash, and Scorpion.
Lauren Alaina: American Idol Season 10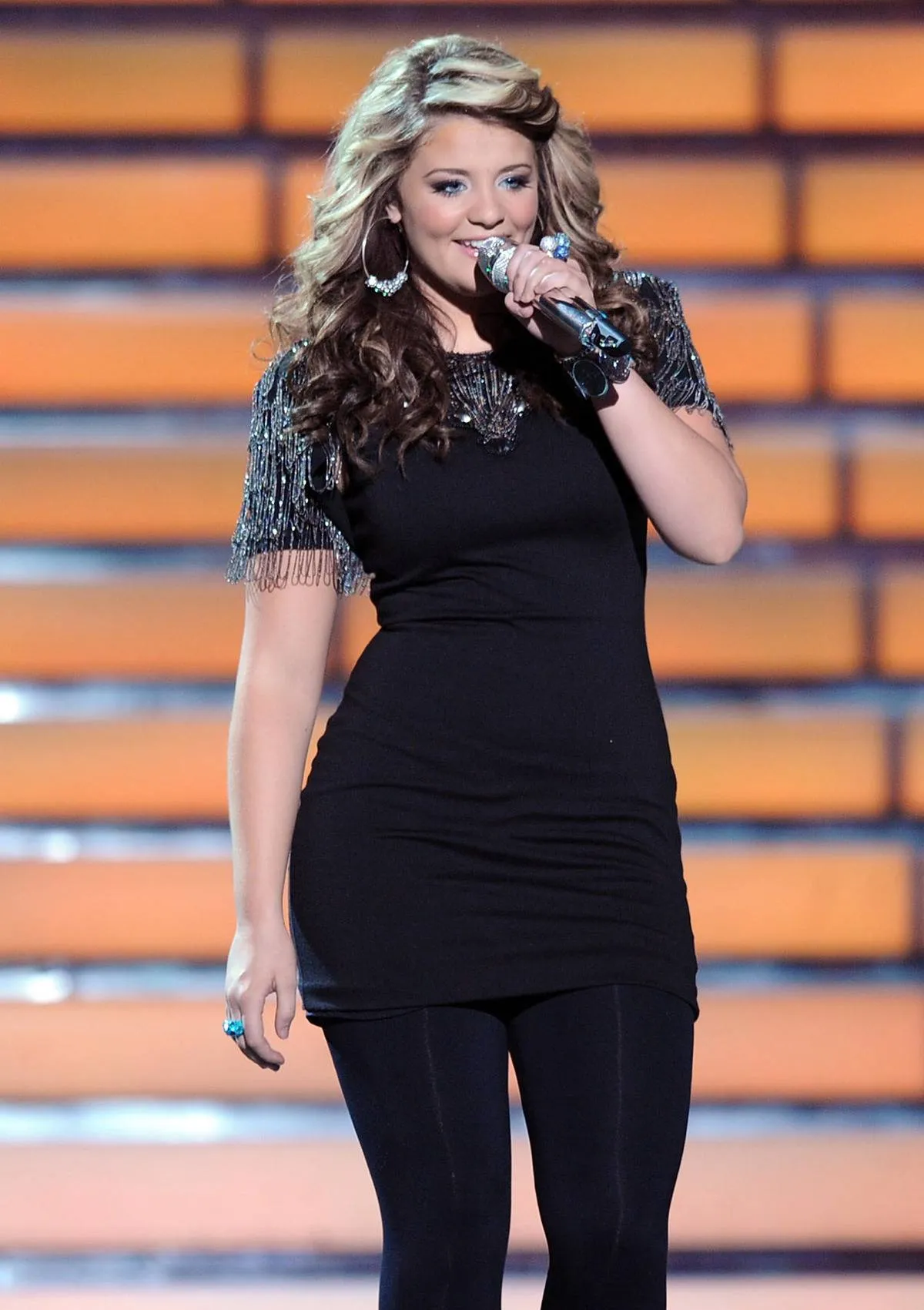 Lauren Alaina was the runner-up for American Idol's tenth season. In the months that followed, Alaina got to present at the CMT Music Awards, debuted at the Grand Ole Opry, and got to perform alongside Martina McBride. Her debut album peaked at number two on the Billboard Top Country Albums.
It was also the best-selling digital album by a debut country female and featured the Billboard hit "Georgia Peaches." In 2012, Alaina won the American Country Award for New Artist of the Year. Her second album landed her Academy of Country Music Award for New Female Vocalist of the Year.
Jackie Evancho: America's Got Talent Season 5
At just 10-years-old, Jackie Evancho became a fifth-season finalist of America's Got Talent. Though she was the runner-up, Evancho became the best-selling debut artist of the year and the youngest to ever debut in the top ten. She is also the youngest solo artist to go platinum in the United States.
She also became the youngest person to give a solo concert at the Lincoln Center. At the age of 13, Evancho headlined benefit concerts at Carnegie Hall. The singer released eight consecutive albums that reached number one on the US classical albums chart. She placed fifth on The Masked Singer in 2020.