Jay Cutler Goes On Date With Jana Kramer While Ex Kristin Cavallari Moves On With Chase Rice
If you've been keeping up with ex-spouses Kristin Cavallari and Jay Cutler following the announcement of their split in April 2020 after almost seven years of marriage, you'll see that both Cutler and Cavallari seem to be moving on—but they're still plucking from similar dating pools.
Both the retired pro footballer and the Uncommon James founder seem to be moving on with country music singers. Coincidence? Maybe not.
A New Relationship For Cavallari
In July 2021, Cavallari took to her Instagram to address rumors that she was involved in a love triangle, noting that "My one and only love triangle was documented in high school," in reference to her time on Laguna Beach. At the time she said she was single, but has since struck up a new relationship with country music star Chase Rice.
Rice and Cavallari started seeing each other after being introduced through a mutual friend and have been spotted together on a number of occasions.
Kramer and Cutler Stepping Out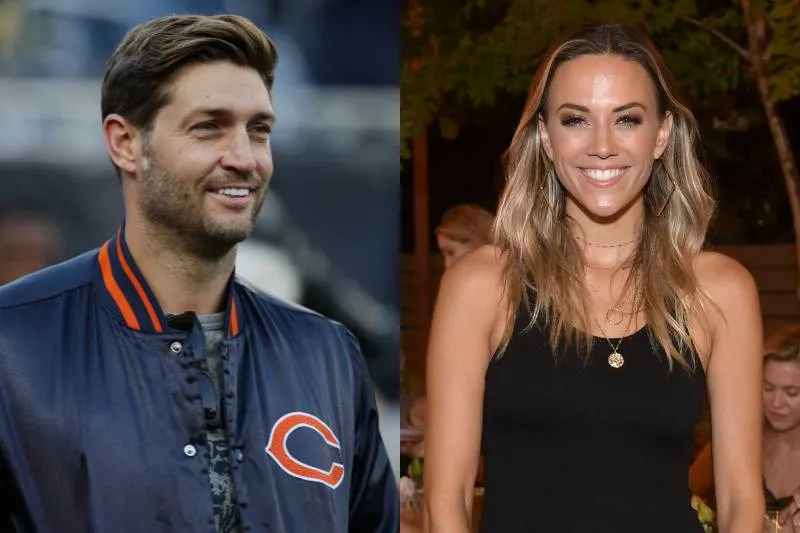 While his ex-wife is moving on with one of country music's leading men, Cutler seems to have found a southern belle of his own in singer and actress Jana Kramer.
The pair were seen at a steakhouse in Nashville, though it would seem that Cutler may be more interested in rekindling old flames than finding new love...
Is Cutler Looking To Reunite With Cavallari?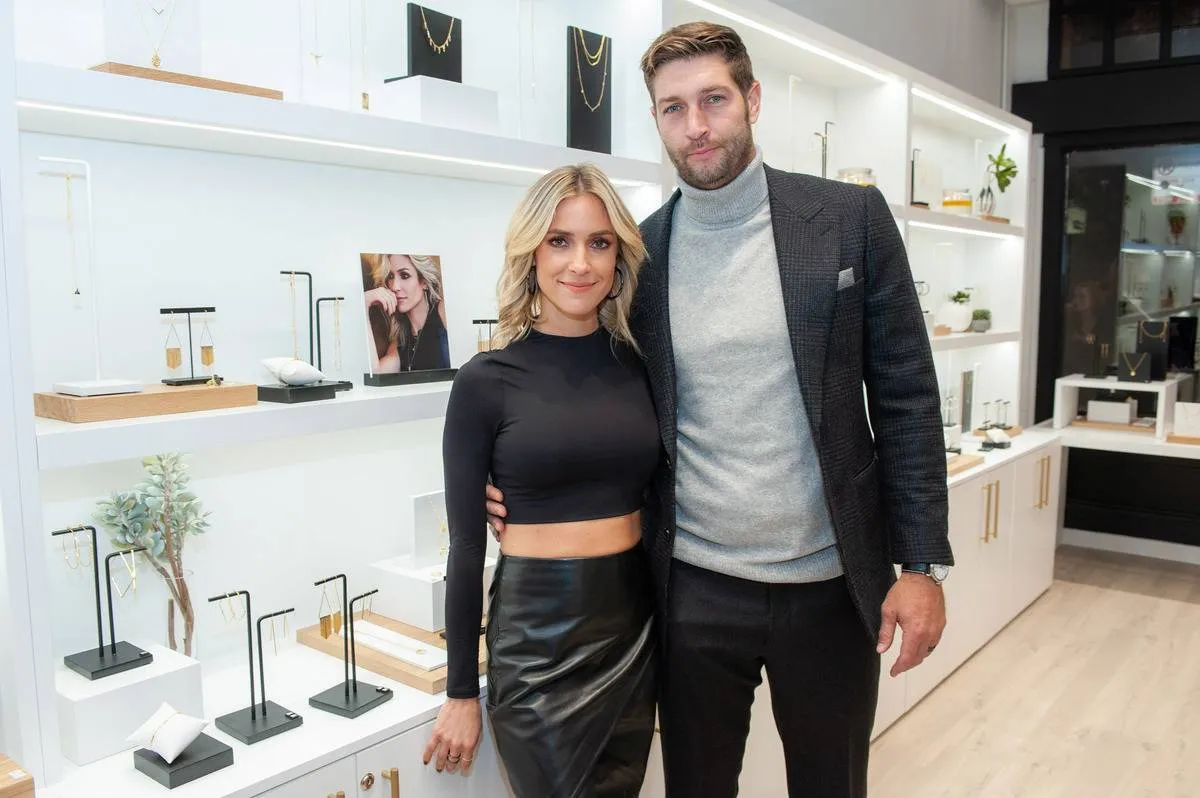 An insider source close to Cutler reportedly told People that Cutler intentionally went on a public date with Kramer to make his ex-wife jealous.
The ex-NFL player is allegedly upset that Cavallari is dating the country music star and is attempting to get her attention so he can win her back.
Confusion Around Cavallari & Kramer's Friendship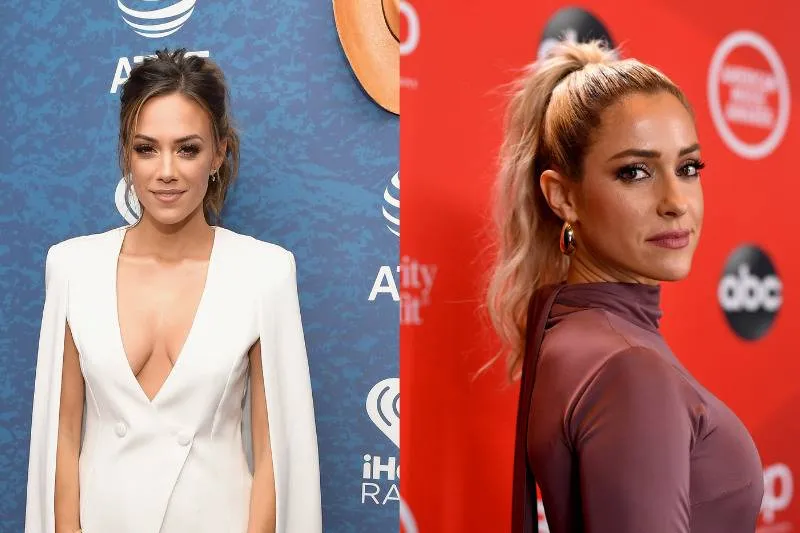 Some reports have described Cavallari and Kramer as acquaintances who have only met a few times, others have said that Kramer and Cavallari were close friends. One insider even insisted that the reality TV starlet was someone for the One Tree Hill alum to lean on during her divorce from ex-husband Mike Caussin in early 2021.
So what was Cavallari's response to the news?
Kramer's Been Blocked By Cavallari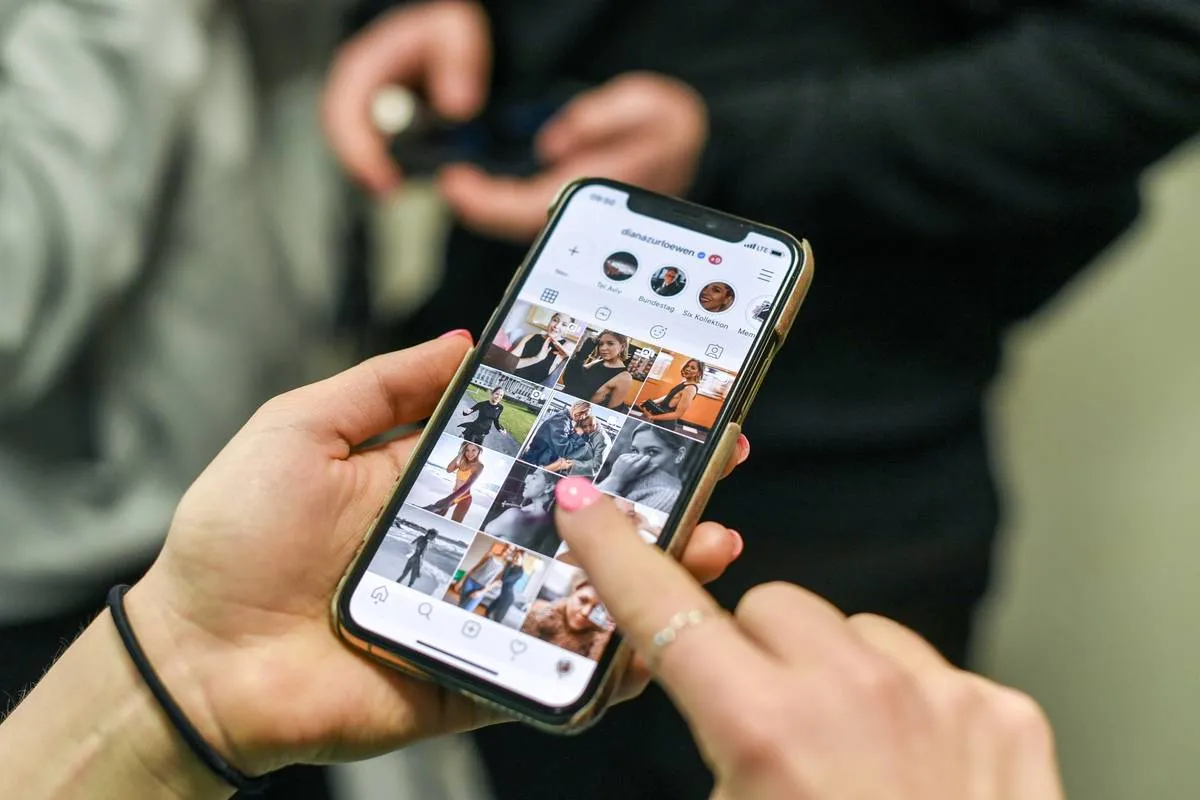 While an insider told E! News that Cavallari was "not bothered" by Kramer and Cutler going on a date, it still resulted in Kramer being blocked on social media by Cutler's ex-wife.
Cavallari apparently doesn't care that the pair might be dating, and Cutler even warned his ex about the outing beforehand, but the Very Cavallari alum just "doesn't have room for this in her life."
Will Cutler's Attempt At Reconciliation Be Successful?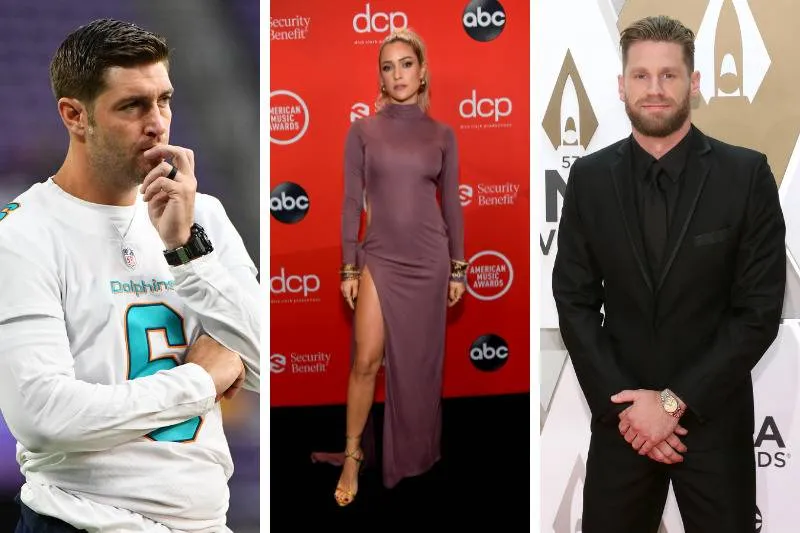 If his date with Kramer really was an attempt to make his ex jealous, it's too soon to say if Cutler's plan was a success—though Cavallari appears to be content with moving forward in her new relationship with Chase Rice rather than picking up where she left off with her ex-husband.
At the time of publication, neither reps for Cavallari or Kramer, or Cutler's agent had commented on the drama between the couples.