Everything You Wanted To Know About The Daily Show's Trevor Noah
Ever since Trevor Noah took over The Daily Show from John Stewart, he has found himself in some hot water regarding very controversial jokes and posts buried deep in his twitter feed. But has this funnyman's offensive jokes gone too far?
Trevor Noah Causing A Stir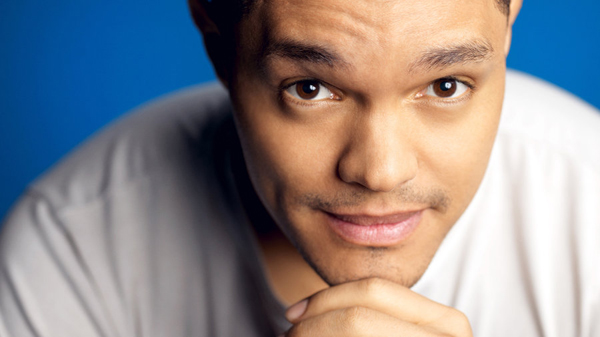 The offensive jokes that were found in Noah's past lead many people to ask, is he really joking? His life story will have you wondering. He grew up not being able to walk next to his father because of the color of his skin, and sold pirated CDs for extra cash. Knowing this, you can imagine that Noah has a brash outlook on life. Read on to see the unbelievable things he was caught saying and how his tough childhood might be to blame.