Oh No! HiddleSwift Is Done!
Tom Hiddleston and Taylor Swift were everyone's "it" couple for only three months before they called it quits. But many people were wondering why the couple seemed to be so hot and heavy just a week after T-Swift and Calvin Harris broke up? Was it love at first sight, or were they simply playing a practical joke on us the entire time?
Hiddleswift's relationship went public when the couple was caught kissing on a beach in Rhode Island on June 15, and the internet went crazy. This relationship seemed to come out of nowhere and was INCREDIBLY soon after Taylor broke up with Calvin Harris, only a week before. Even though for someone who's usually quick in coupling, they seemed to be moving at a crazy fast rate.
The couple took many relationship steps, met each other's parents and friends, and they also vacationed together a lot. Tom Hiddleston even wore a shirt that proclaimed, "I love TS" while he was on vacation with Taylor during the Fourth of July weekend. But, some people got to wondering whether or not this relationship was real, or if it was just a publicity stunt.
Some celebrity watchers believe that this relationship wasn't actually a genuine love affair at all, but was just material for a music video.
The music video theory proposes that the relationship was simply just a long piece of performance art. Many artists today, including Frank Ocean, Beyoncé, and Kanye West have opted not to simply release a mixtape or an album, they are including a visual arts performance along with the music.
People have also noticed that the pair were caught doing the types of things that Taylor Swift has written about in her songs. The couple's dates also follow the stages of a relationship, just in a very fast time speed. They could have simply just filmed a fast version of a T-Swift relationship to go alongside a concept album. Sneaky, sneaky Hiddleswift!
However, there's just one flaw to the theory, and that is Tom Hiddleston himself. He came out to say that their over-the-top and fast paced love isn't just some type of publicity stunt. He went on the record saying "Look, the truth is that Taylor Swift and I are together, and we're very happy. That's the truth. It's not a publicity stunt."
Since Hiddleston made his loving remarks, the couple has ended their romantic adventures and have (very publicly) broken up. However, friends of Tom say that this isn't out of the ordinary. Tom Hiddleston is simply not someone who you can tie down.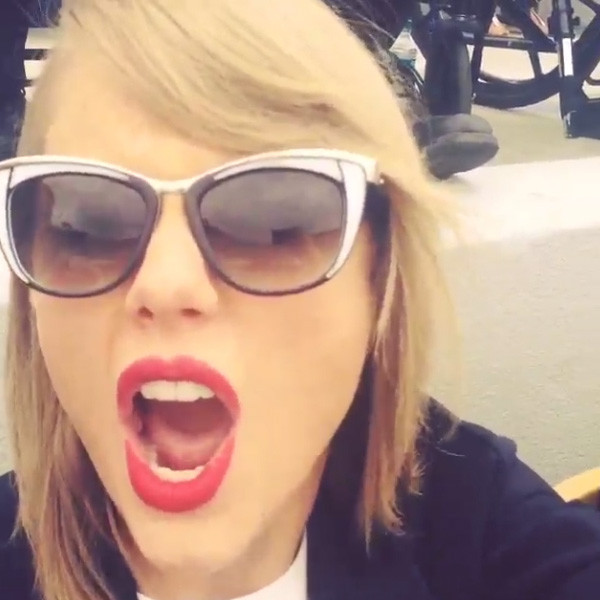 The Avengers actor is said to have a "three month rule" with women, and he has told friends that he simply had gotten tired of Taylor. We can't wait to hear what type of song Ms. Swift is going to write about this one!